Lek Lai is a Sacred Kaya Siddhi Adamantine Substance which has been the source of Legend – attributed with Miraculous Powers, the Lek Lai is an Extremely Rare and Mysterious Substance that is able to perform seemingly unexplainable feats, such as multiplying, disappearing and reappearing, growing, stopping projectile weapons from functioning.

Lek Lai used to be presented in only a few forms, shapes and sizes. Now however, there are literally hundreds of different looking substances which those who believe in this elusive miracle substance consider to be Lek Lai, or Lek Lai derivatives. Lek Lai has been used as an ingredient for mixing into amulets for centuries, as well as being used as a magical element in its own right.
There are 7 Major colors of Lek Lai;
See Khiaw Bpeek Malaeng Tap (black-blue)
See Nam Dtaan Orn (light brown)
See Plueak Mangkut (magenta)
See Ngern Yuong (silvery color like mercury)
See Tong Pla Hlai ( Eels-Belly Golden color)
See Nam Nom (Nam Nom Phaen Din – creamy Ivory white)
See Phasom (4 major colors mixture, or 7 colors/Lek Lai jet See)
The Powers of Lek Lai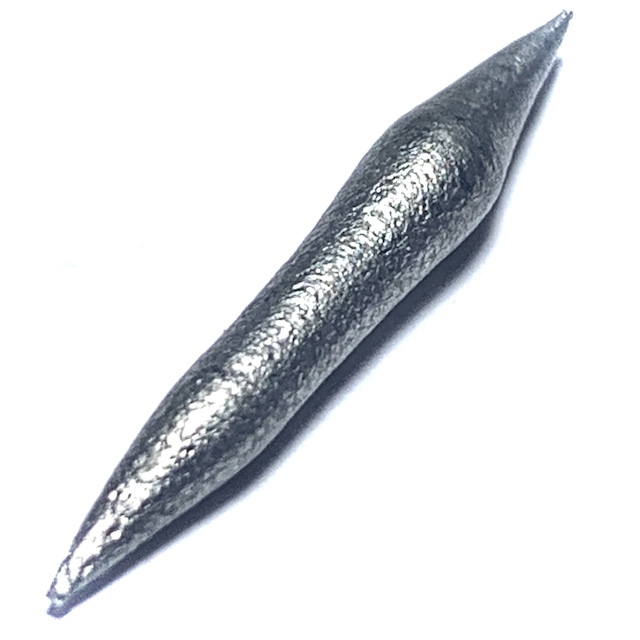 It is most often found residing within the walls of caves that are cool and damp, with no bats living in there.
It can remain in a static form.
It can slither and move like a snake.
It can appear from nowhere.
It can disappear.
It can stretch itself
It can condense itself
It can block any energy fields, waves or frequency channels.
Guns will not fire in the presence of Lek Lai.
It can make hot water become cold in an instant.
It consumes the phosphorous of bullets and gun shells.
It can emit a Fragrant Aroma.
It can heal illnesses or injuries if laid on the place that is affected.
It is Magnetic.
It can become lighter or heavier.
It can be thrown and will fly back like a boomerang.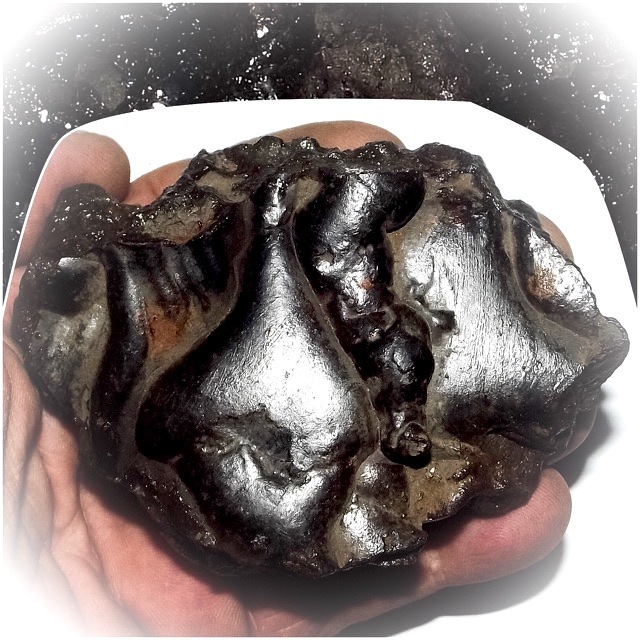 ---